"Yoga is not about being perfect, it´s about being yourself"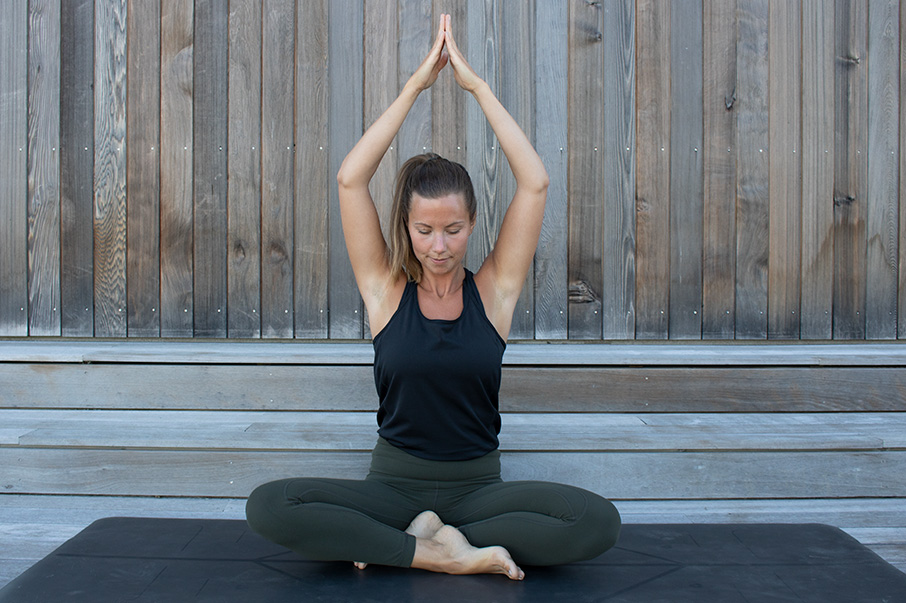 tänkvärda ord
Publicerat: 15/1-2020
"Do not doubt the positive voice in your heart. The voice that tells you to be yourself, to believe in your intent and in your kindness. The world will always have doubters, it will always have negativity but you should never let them control your life. When dark thoughts and judgemental voices of the world try to enter your heart and mind, turn yourself towards light. 
It will be difficult, it will test your courage and strength but if you keep on taking the road of faith, the path of self-love, you'll have the life that you deserve."
nytt år & nya yogastunder
Publicerat : 5/1-2020
Under VT2020 händer mängder av roligt som du inte vill missa. Håll dig alltid uppdaterad via länken nedan. 
Ser fram emot alla våra yogastunder tillsammans!
yogitreat
Publicerat: 12/12-2019
7  M A R S,  0 9 . 0 0 – 1 6 . 00
Välkommen till en hel dag för påfyllning och kraft genom hela dig. Via grundande, näringsrika och uppfyllande klasser av rörelse, yoga, meditation och avslappning får du verktygen och tillåtelsen att vara lite mer DU. 
missa inga uppdateringar
Publicerat: 8/10-2019
Följ oss gärna på instagram och facebook. 
Glöm inte följa oss på Instagram!
Instagram has returned invalid data.